Latest News and Information
This page will be updated regularly, please call back soon.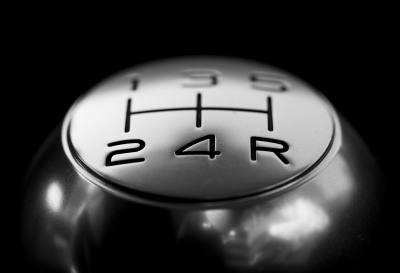 22nd June 2020
How can I reduce the cost of car insurance? Car Insurance Car Insurance Don't presume how premiums are calculated. For example, having a named driver on a policy sometimes helps towards a lower premium. If considering this, assess the character of the person being added to the policy first. Are they likely to acquire penalty points on their licence and would they tell you or the insurer were this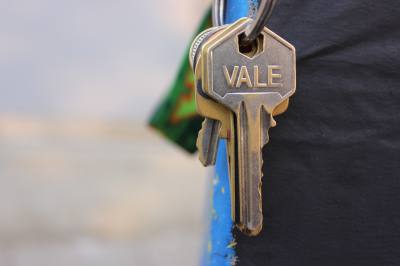 22nd June 2020
What is landlord insurance? Landlords insurance provides protection for your property, any tenants you have and rental activities that you carry out. This can be regardless of whether you rent properties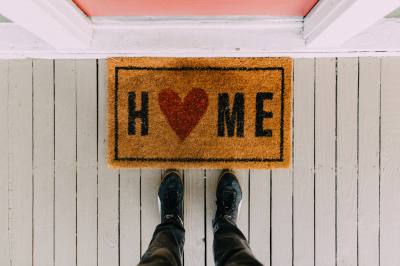 22nd June 2020
Do you need home insurance ? Home Insurance Unlike Car Insurance there's no legal requirement to have home insurance, though some mortgage companies will make it a condition of the loan to have buildings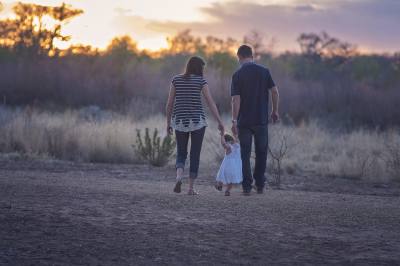 22nd June 2020
Life Insurance 10 things you need to know Life insurance is one of the pillars of personal finance, deserving of consideration by every household. I'd even go so far as to say it's vital for most.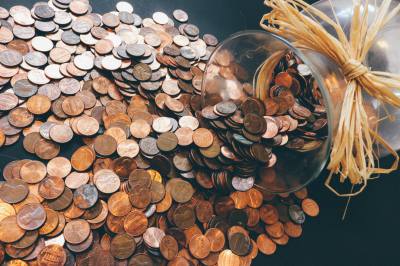 22nd June 2020
Generation Rent Could you afford to keep up your rent payments with no income ? We've heard a great deal about generation rent in recent years but what does it actually mean for consumers and advisers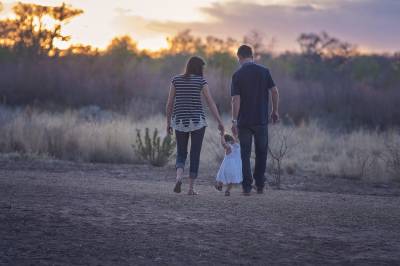 22nd June 2020
Life Insurance and Family Protection Family Protection & Life Insurance Life Insurance Life insurance is one of the pillars of personal finance, deserving of consideration by every household. I'd even go so far as to say it's vital for most. Yet, despite its nearly universal applicability, there remains a great deal of confusion, and even skepticism, regarding life insurance. Perhaps this is due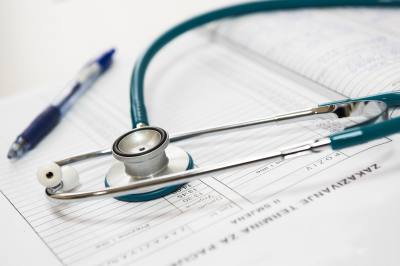 16th June 2020
Critical illness – the heart of the matter It's a testament to modern medicine that a whopping 70% of people in the UK who suffer a heart attack now live to tell the tale. Of course this is an encouraging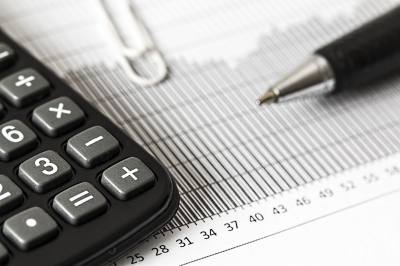 16th June 2020
Putting a number on the value of advice Royal London, in conjunction with the International Longevity Centre recently put a number on how much financial advice is worth to those who receive it. Here, Tom Dunbar elaborates on the findings of that research… There are many myths and misconceptions around financial advice: some say it is only for high net worth people while others believe the fees are